Green Living Festival & Market


Saturday, June 6, 2020 9am-2pm

FREE COMMUNITY EVENT!


Presented by the Calvert County Citizen's Green Team
Green businesses & services - arts & crafts - workshops - kids activities - food & drink - and more!
Formerly called the "Calvert Green Expo," the event has a new name and a new focus to bring you the freshest ideas in sustainable living!

Join for a hands-on festival of learning, playing, and engaging with people of all ages and backgrounds with an interest in sustainable, healthy lifestyles. Explore the links between sustainability, energy efficiency, conservation at home and at work, and a healthy environment. Talk with green product and service exhibitors and learn more about home improvement and healthy homes.

The Festival features local foods and spirits, along with homegrown entertainment. Children will enjoy recycled art projects and activities. Presentations and demonstrations throughout the day share the many ways that plants, air, water, soil and energy sustain our homes, our health, and our planet.

RAIN BARREL WORKSHOP
Want to finally set up that rain barrel that you've been thinking about? You can pre-purchase the barrel at the link below and learn how to install it during a 45-minute workshop at the Expo. Pre-registration is recommended because space is limited.
Workshop is Free; Rain Barrels are $30/Calvert and St. Mary's County residents and $65 for non-residents. Optional accessories available for addtional cost.
Sessions at 11:00 am. Pre-registration is required.
Deadline to register: May 30
Click here for more information and to register.
ENTER TO WIN FABULOUS DOOR PRIZES!
LIVE MUSIC
Kathy O'Rourke and Eric Skow will perform from 11am-Noon and 1-2:00pm
COOKING DEMONSTRATION BY NO THYME TO COOK
Drop by from Noon-1:00pm for a plant-based cooking demonstration.
WE WANT YOUR PLASTIC BAGS & WRAP!
We are kicking off an exciting recycling project at the Green Living Festival! Remember to bring your empty, clean plastic bags and film packaging.
We are collecting:
Newspaper sleeves
Bread bag
Product wrap
Cereal liner
Food storage bag
Ice bag
Pellet bags
Produce Bags
Dry Cleaning Bags
Grocery Bags
Packaging Air Pillows
Salt Bags
Participating Vendors
SMECO
Exelon - Calvert Cliffs Nuclear Power Plant
Gentle Green Dental Care
Edward Jones
Cove Point Natural Heritage Trust
Perfect Air Gallery LLC
Calvert County Democratic Women's Club
HD SQUARED ARCHITECTS, LLC
SJ Johnson
Northern High National Art Honor Society
Patuxent Tidewater Land Trust
PlasticWatch
Private Citizens
Remodel USA
SolarCube
Solomons Island Cycling (SIC)
SoMD Vegans
Southern Maryland Oils
Southern Maryland Sierra Club
The Good Earth Natural Foods Company
Tower Garden by Juice Plus+
University of Maryland Extension
Bay Fibers Studio Batiks
Chakra Charms
Chesapeake Stained Glass and Jewelry
Chestnut's Beeswax Wraps
Franki's Crafte
Grandpap's Country Harvest
Henlo Coffee Roasters
Hope On A Rope, Collectibles & Unique Finds
Jan Watson
Jenns Eye View
khunying jewelry
Lolli Pop Pots
Lyn Scrivens
Orange Blossom Crafts
RnR Jewelry Designs
Romano Vineyard & Winery
Sheepdog Creations
suds and sandals
The Birds and the Bees
The Southern Beekeeper
The Mud Room
Virginia Galang
ZanaWoodArtZ
Food Vendors
Real Food Studio
Spider Hill Farm
2019 VENDOR APPLICATIONS
​
SPONSORED BY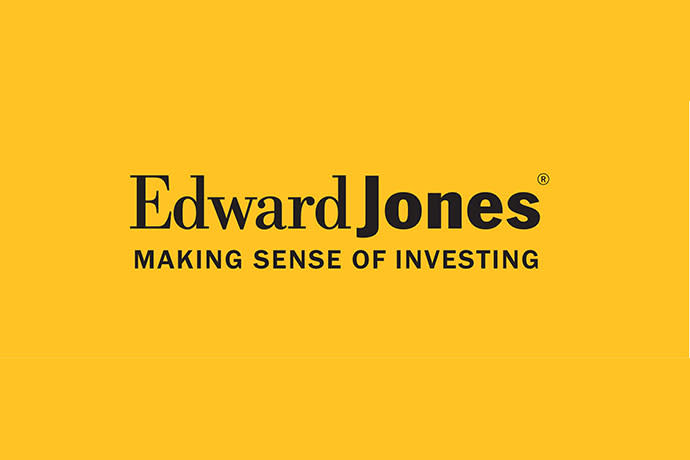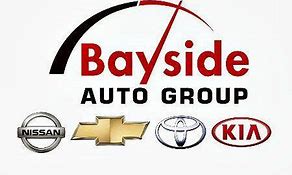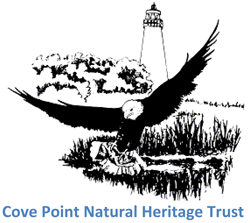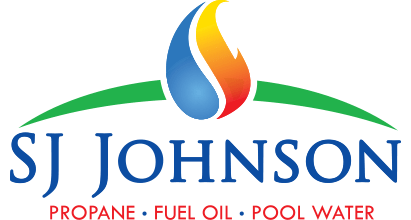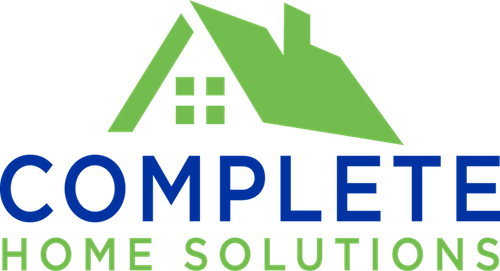 Green Team Mission Statement

The Calvert County Citizens Green Team works to promote sustainable lifestyles by identifying and sharing innovative green technologies hosting a Calvert County Green Expo and encouraging environmental stewardship among county citizens in their workplace, homes, and communities.




























Article Links

Calvert's sixth annual Green Expo better than ever
Southern Maryland Newspapers Online May 9. 2014

Calvert County Green Expo teaches about conservation
by Bethanne Monaco on April 24, 2013

Being Green is Easier Than You Think
by Margit Miller on April 22, 2013

Calvert's Green Expo Grows in the Garden
by Marty Madden on April 21, 2013


by Marty Madden on May 1, 2012

by

Margit Miller/Staff Writer/Editor on April 30, 2012

by JOSEPH NORRIS, Staff Writer on April 27, 2012

Staff Report on April 26, 2012

by Susan Shaw, Calvert County Commissioner on April 26, 2012

by MEGHAN RUSSELL Staff writer on April 18, 2012

by

jonbenya on January 22, 2011

Wednesday, April 28, 2010